Community Outreach at ECU
East Carolina University powers progress in eastern North Carolina. Our Pirates' perseverance fuels this mission, as we lead by example in regional transformation, economic development, health care, education and community outreach. Learn more about how our students, faculty and alumni are positively impacting the region and beyond.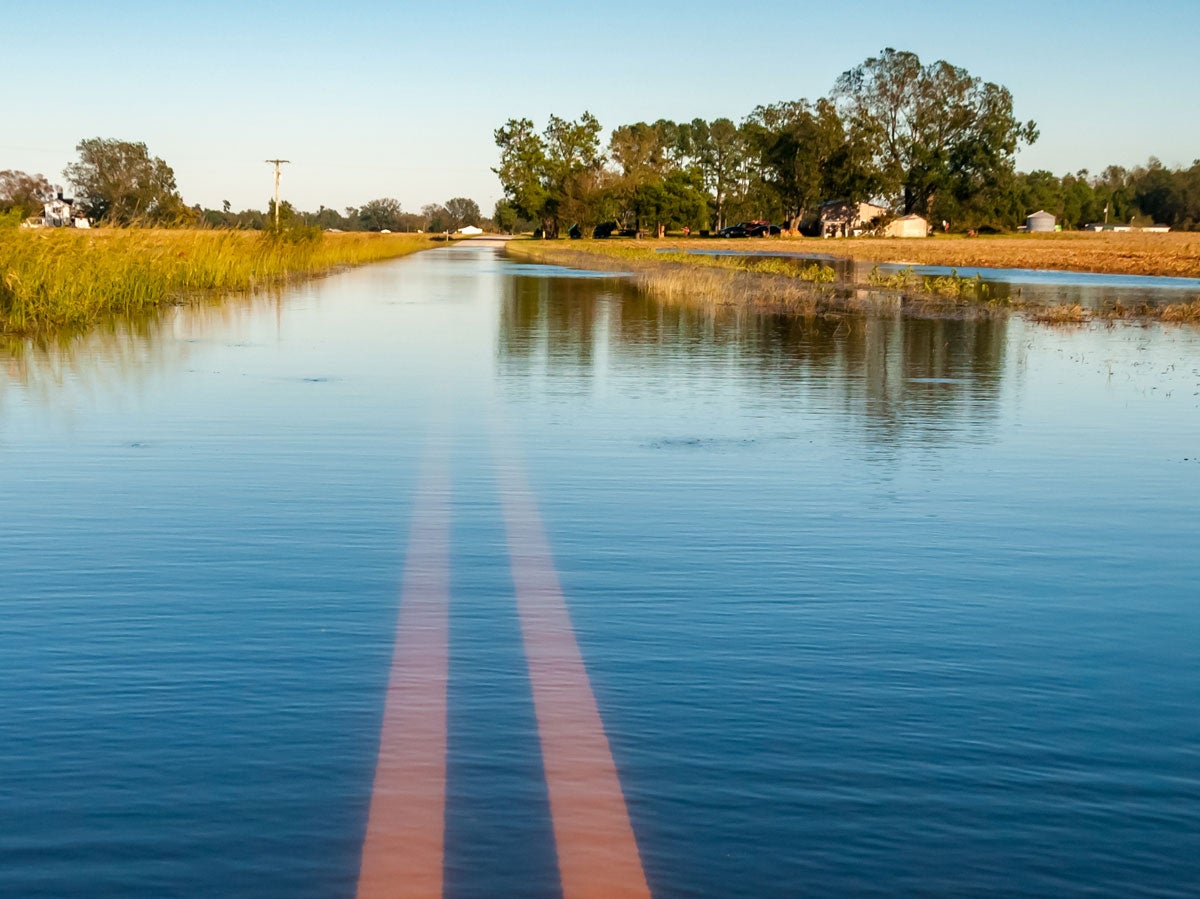 DRIVE East Initiative
ECU's DRIVE East Initiative a campus-wide campaign that focuses the university's extensive research and community engagement enterprises on funding solutions to the extraordinary health, education and economic disparities in rural North Carolina.
Economic Development
ECU's economic development impact is felt from Dare County to Cherokee. The university makes a $2.5 billion impact across the state. ECU's students, faculty and staff help business grow through research, internships and center support.
Health Care
ECU's health care services advance medicine in eastern North Carolina, tackling rural health disparities through education, research and primary care.
Education
Since its inception, ECU has been a leader in education research and development. From preparing the next generation of teachers to empowering students to tackle the world's next big problem, our Pirates are leading education outreach in North Carolina.
Community Outreach
The work ECU leads would be useless if it didn't benefit our eastern North Carolina communities. Our Pirates work hand in hand with community leaders to solve the problems facing rural North Carolina, building partnerships that strengthen the East.