RESEARCH AND REGIONAL TRANSFORMATION
As the only university in North Carolina with a medical school, a dental school and a college of engineering, East Carolina University is leading the way in creating important discoveries through research. We offer research opportunities for undergraduate and graduate students, while seeking the best and brightest professional minds to meet the challenges of the 21st century. Researchers here are developing new technologies, medicines and innovative approaches that will transform the rural and coastal regions of our state and be part of the flagship university of eastern North Carolina!
ECU RESEARCH DASHBOARD
ECU's Research, economic development and community engagement activities are having a significant impact in North Carolina. Our continued increase in research and creative activities is benefiting the people, communities and businesses of the state. ECU's Research Dashboard allows the community and our partners to track our progress. Learn more about how our researchers are affecting the region.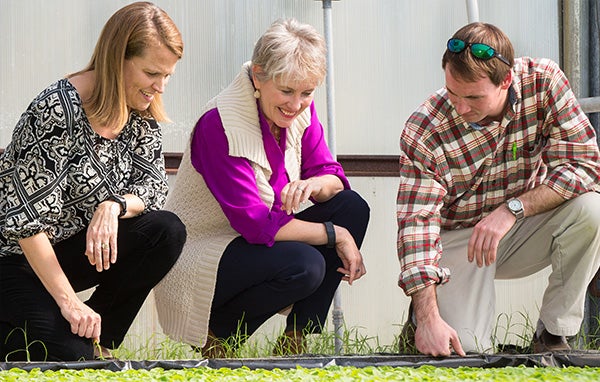 DRIVE EAST INITIATIVE
ECU's DRIVE East Initiative harnesses the intellectual strengths and research facilities of ECU to improve the quality of life, health, education and employment for the people and communities of eastern North Carolina. Read more to see how ECU is helping its rural communities.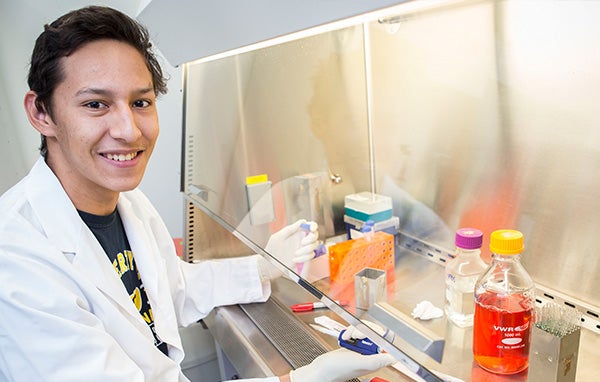 STUDENT IMPACT
ECU students, working both individually and in multidisciplinary teams, are discovering powerful and sustainable solutions for pressing health, education and economic prosperity challenges. Learn more about our students and their groundbreaking research.