SAFETY AND SECURITY RESOURCES AT ECU
ECU is committed to providing a safe learning, living, and working environment through quality programming, campus outreach and education. With collaboration between the ECU Police Department, Office of Environmental Health and Safety, University departments, local law enforcement, and outreach groups, ECU provides numerous resources to promote responsible behavior in a safe and secure campus community.
ECU ALERT
ECU Alert is ECU's collection of communication tools used to distribute emergency notification and information to campus. It is only used for emergencies and occasional required testing. Individuals can register to receive critical information via text message and email, and can download the ECU LiveSafe app from the page linked below.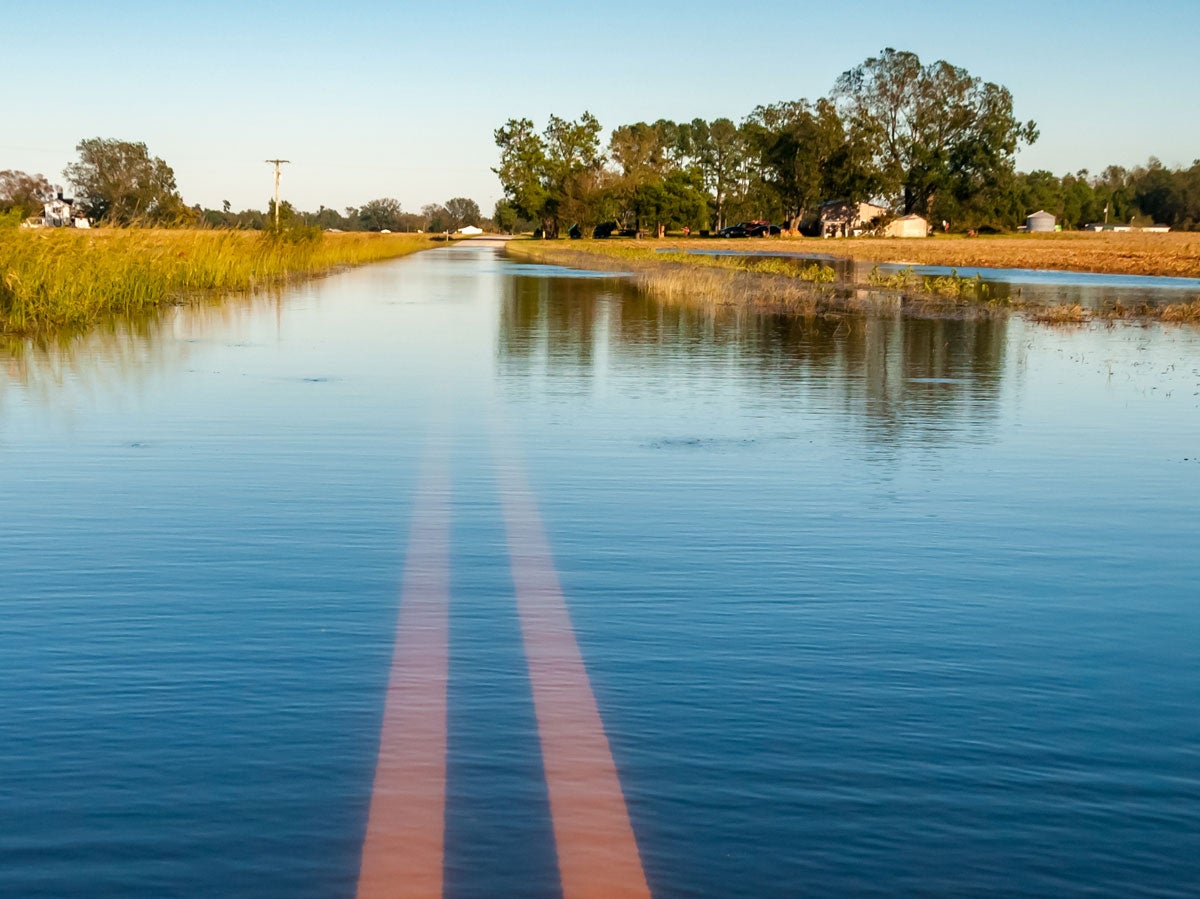 Preparing for Severe Weather